Torna ★★ FRIDAY NIGHT FISH FRY ★★
Soul Party dell Esc Atelier firmato Soul Kitchen!!!
Serata dedicata al meglio delle sonorità Soul, Funk e Rhythm 'n' Blues sull unico formato possibile, quello originale, il 45 giri!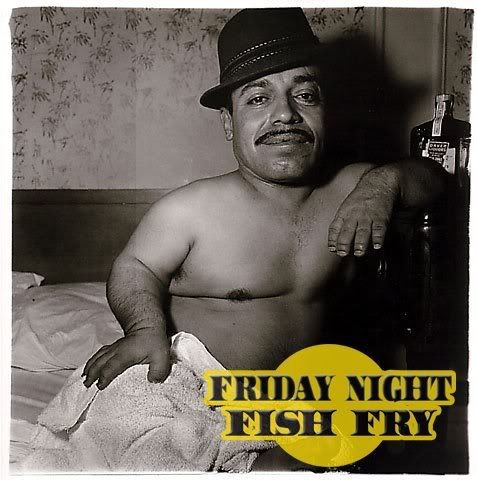 Venerdì 9 Dicembre avremo ospite JIMMY dei SOULFUL TORINO, tra i migliori DJ di Rhythm 'n' Blues e Soul sulla scena europea ormai da anni che arriverà nella Capitale con la sua preziosissima valigetta ricca di gustosi vinili.
JIMMY's Top 10
kavetts I got a story to tell you
majestics I love her
rollers troublers
barry white tracy
mickie champion what good am I
tiny topsy little bit
joe hinton let start a romance
annisten allen take a chance on me
lloyd nola i don't know about you
guy poppers i want to know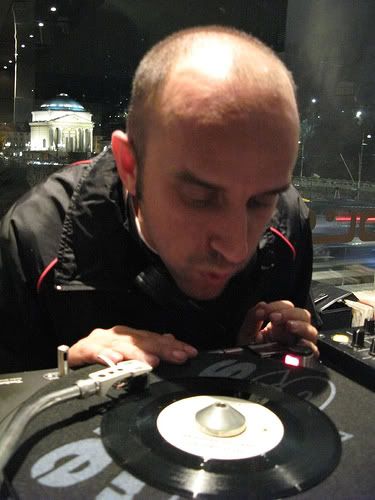 Come al solito a deliziarvi ai fornelli della consolle ci saremo noi di Soul Kitchen (Radio Popolare Roma), pronti a farvi degustare le nostre novità a 45 Giri di Rare Soul, Popcorn, Tittyshaker, Rhythm 'n' Blues, Funk e Latin.
Il meglio del Groove d' annata su vinile per farvi ballare fino allo sfinimento!
ESC ATELIER si trova in Via dei Volsci 159 nel quartiere di San Lorenzo a Roma!
Djs:
VIKTOR UOLF
JOHNNY HELL
JIMMY SOULFUL
★PIZZA INFERNO★
The Mohawk - dc washington
Titus Turner - Bow-Bow
Jimmy McCracklin - Can t Raise Me
Faye Adams - Johnny lee
Linda - Crazy Feeling
Ann Cole - Mojo Working
Rattle Snake - Jo Joahnson
Willie Jones - Where s my money
Trini Lopez - Sinner not a saint
Titus turner - Bla bla cha cha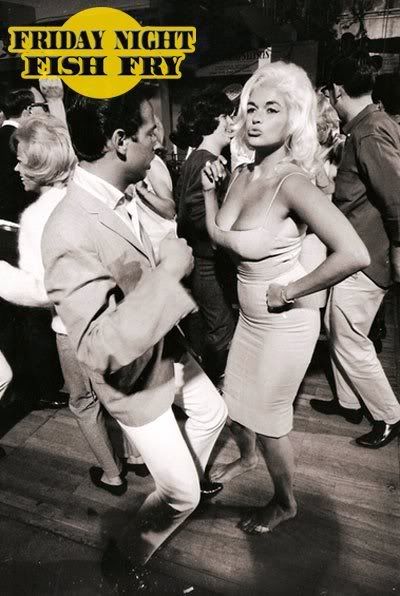 Info
http://www.escatelier.net/
Evento Facebook: http://www.facebook.com/events/293265630714320/
Dalle 22.30h!
Ingresso 2€